Services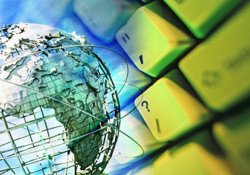 Good intelligence is key to fraud prevention.
FIB's unique database provides intelligence on the modus operandi and parties involved in suspicious financial transactions.
FIB PORTAL
Easy-to-use online search portal to carry out due diligence and Know Your Customer checks against companies
Extensive database going back over 25 years
Immediate and unrestricted access
Unlimited number of queries
FIB Enquiry
Additional research, analysis and checks on companies
Dealt with individually by our trained investigators and research analysts
FIB Investigations:
Comprehensive investigation against a person or organisation
Tailored to members' needs. (Extra cost applicable)
For more information please contact FIB.