Hologram Image Register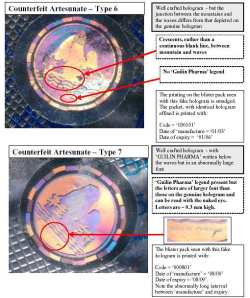 As part of its anti-counterfeiting operations, CIB operates the Hologram Image Register (HIR) for the International Hologram Manufacturers' Association (IHMA).

HIR is a register of holograms that exists worldwide, updated regularly by IHMA members and operated by CIB under conditions of strict confidence and security.

HIR protects IHMA members and their customers from inadvertent counterfeiting of holograms and copyright infringement.