Membership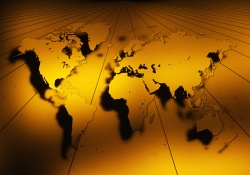 Membership of CIB entitles the member to the following services:
Confidential Counterfeiting – a monthly bulletin which deals with all aspects and issues relating to counterfeiting, including counterfeiting techniques, legal developments and anti-counterfeiting technologies.
Commercial Crime International - a monthly newsletter which covers commercial crime prevention in the international trading environment.
Invitation to the CCS annual Commercial Crime Lecture held in the City of London.
On a cost and fee basis – a monitoring service which searches the world wide web (www) on behalf of the brand owner to detect the prevalence of counterfeits of their products. Action can then be taken to trace the source of production and close down these operations.
For membership information please contact CIB, or fill in an online application form. for more information